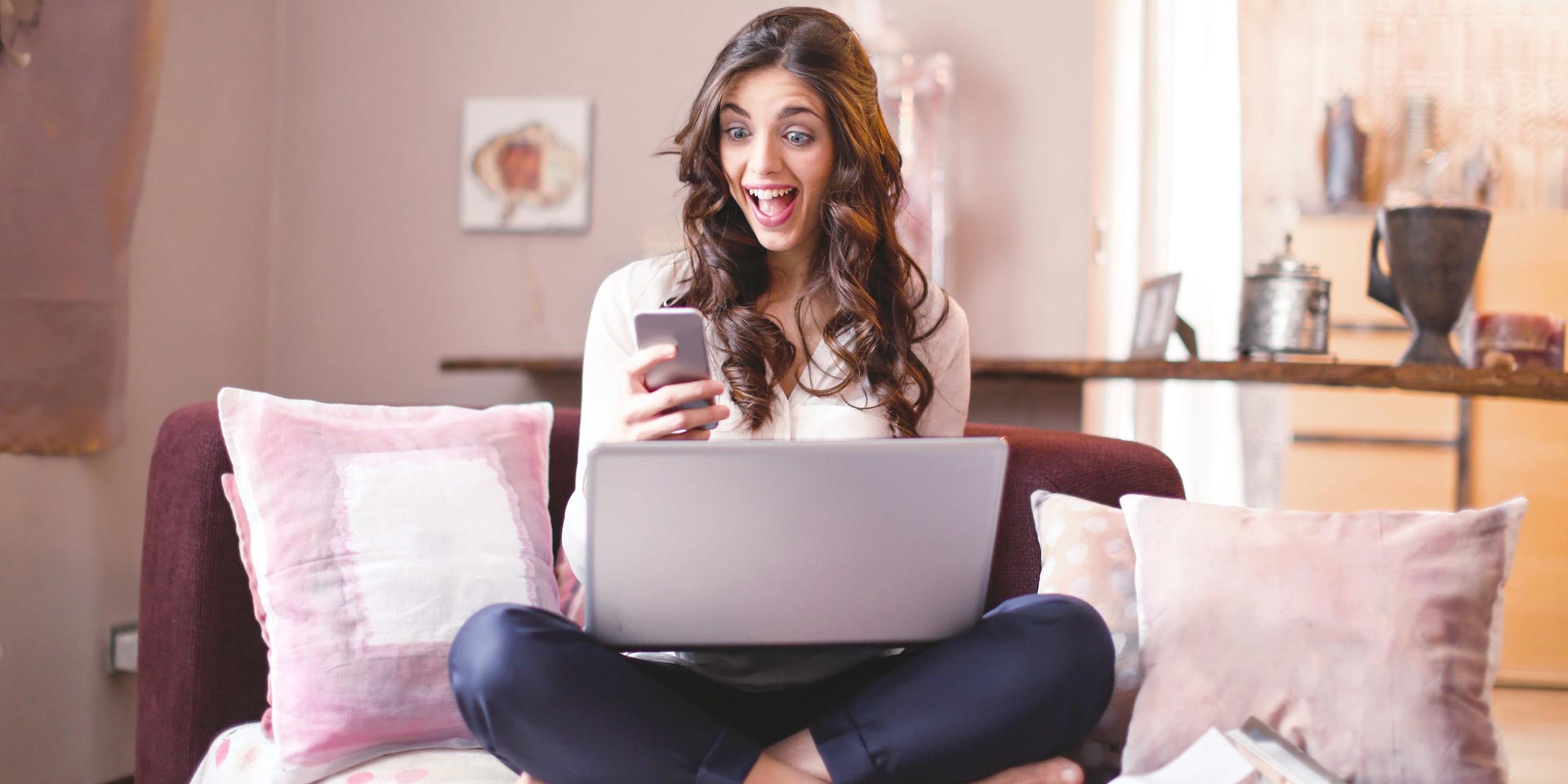 EraClean: A NEW CLEAN LIFESTYLE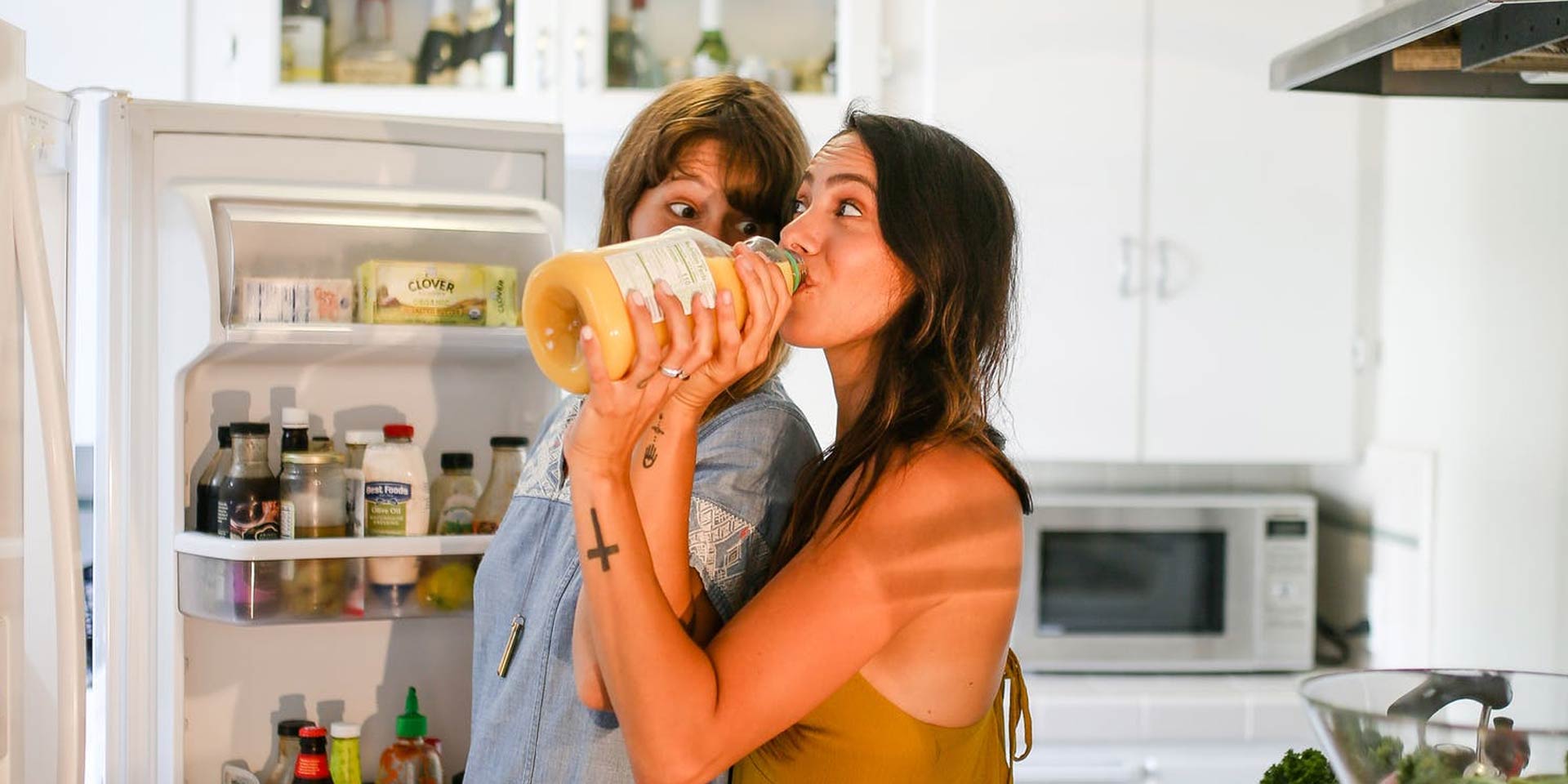 Competitive Business: EraClean
More often than not, you are operating in an industry where many other companies offer similar services and products. In order to stand out, the company must be well branded, providing a unique identity and engaging a clear brand strategy.
Conversely, David Ogilvy, the "Father of Advertising," defined a brand as "the intangible sum of a product's attributes." Whichever way you look at it; a brand is a first impression – what people see when they think of you, and, first impressions are everything.
EraClean has devoted itself to a new clean lifestyle. The Eraclean is committed to customize air purification solutions, develop air purification equipment when founded in 2015 from the scratch. Nowadays it has perfected cleaning devices for different scenes, offering an effective and convenient way to clean with confidence. From Smart Ultrasonic Cleaner and Ultrasonic Cleaner for contact lenses to Car Home Dual-use Portable Vacuum Cleaner and Refrigerator Odor Eliminator, Eraclean ensures the portable needs.
"A brand is the perception someone holds in their head about you, a product, a service, an organization, a cause, or an idea. Brand building is the deliberate and skillful application of effort to create a desired perception in someone else's mind."—Jerry McLaughlin. Well done, EraClean!
Cater to Audience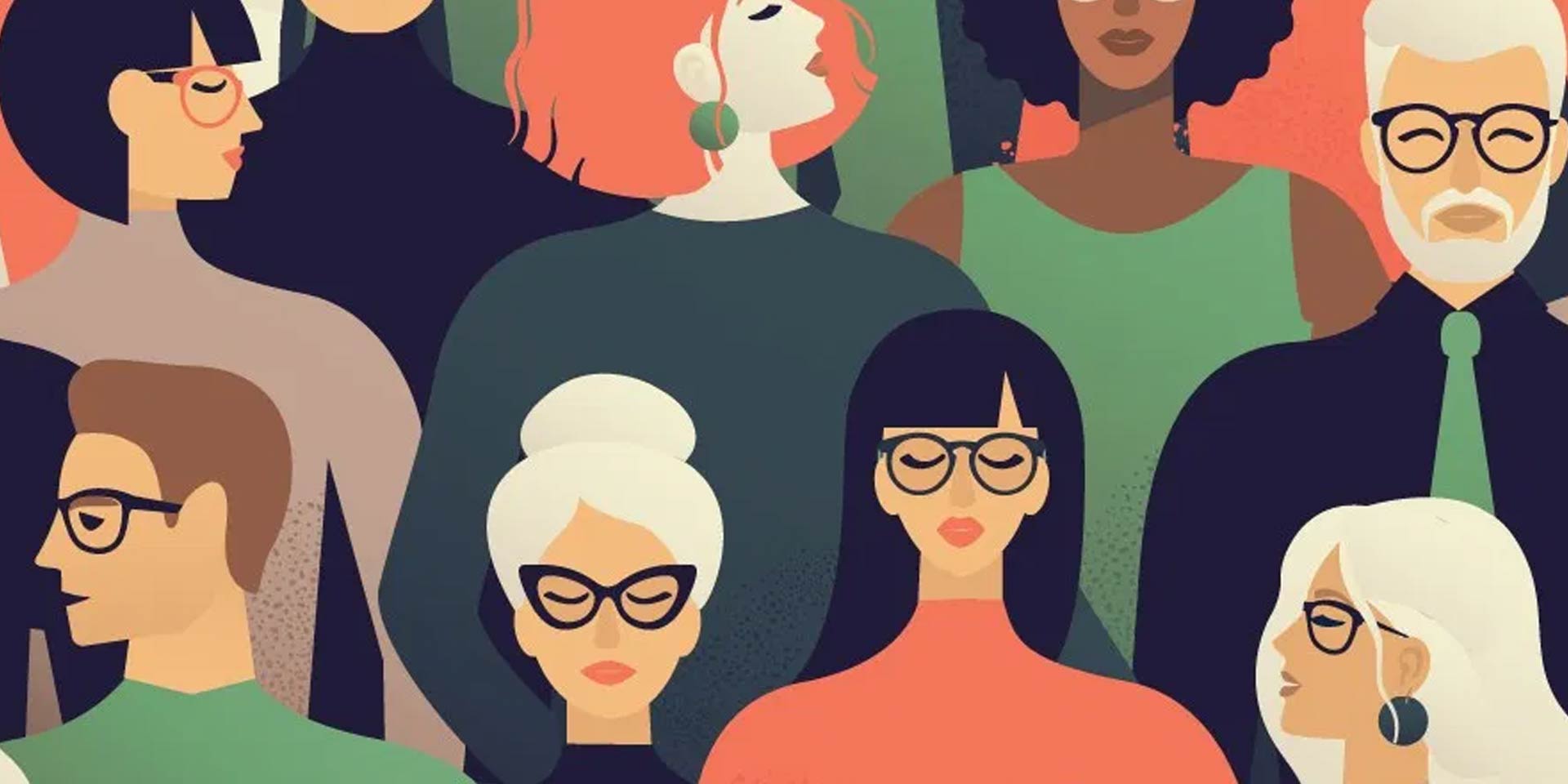 EraClean makes popular and stylish machines, but do they live up to the marketing hype? And how do they really compare against other models in the market?
They're questions we know shoppers ask all the time – Does EraClean know their audience? What will it generate really useful for clients?
As we all know, determining the right approach to branding first requires understanding your target market. EraClean understands who their potential customers are, as well as their customers needs, wants, how they think, and where they spend their time. This allows them to engage a meaningful conversation with them in those places. In order to provide consumers with a full scene one-stop clean life experience, EraClean does marketing researches, and pays attention to what clients want most. Then develop and manufacture innovative clean appliances, according to their requirements.
Accurate Position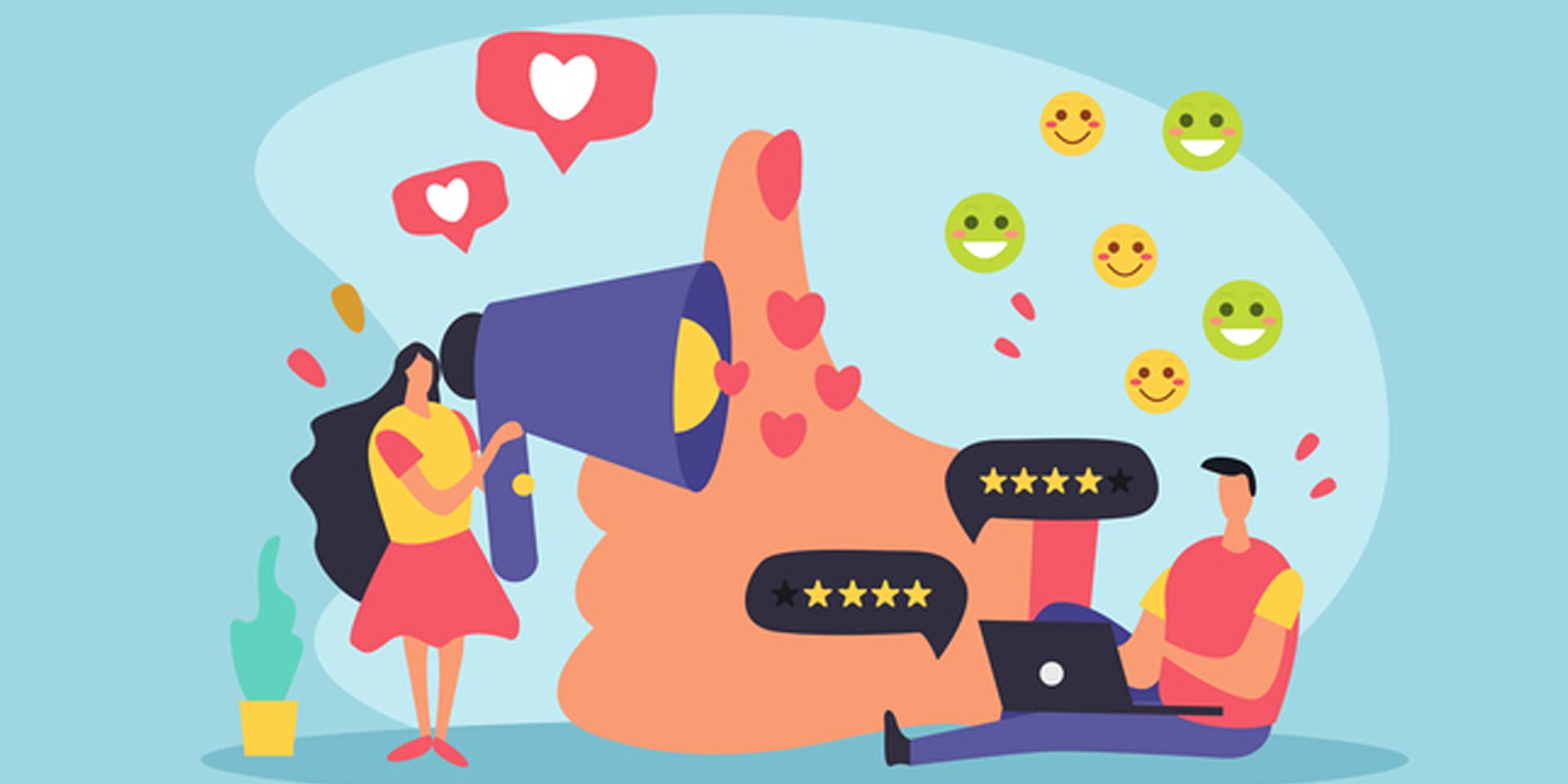 The idea that creating a clean life has become the stuff of EraClean. In order to achieve this, EraClean do continously R&D for keeping pace with the times, have special characteristic that separates itself from other competitions. Simply put: portable. For example, EraClean Refrigerator Deodorizer is multiusable, and so small that could put anywhere. Its compact size will take small space, suitable for many enclosed spaces, such as shoes closet, car, pet box, toilet, moist cupboard except refrigerator. The slogan—a new clean Era, of EraClean is simple, concise, catchy, and memorable, helps to clearly identify EraClean as unique to its competition.
Be Consistent & Keep Promises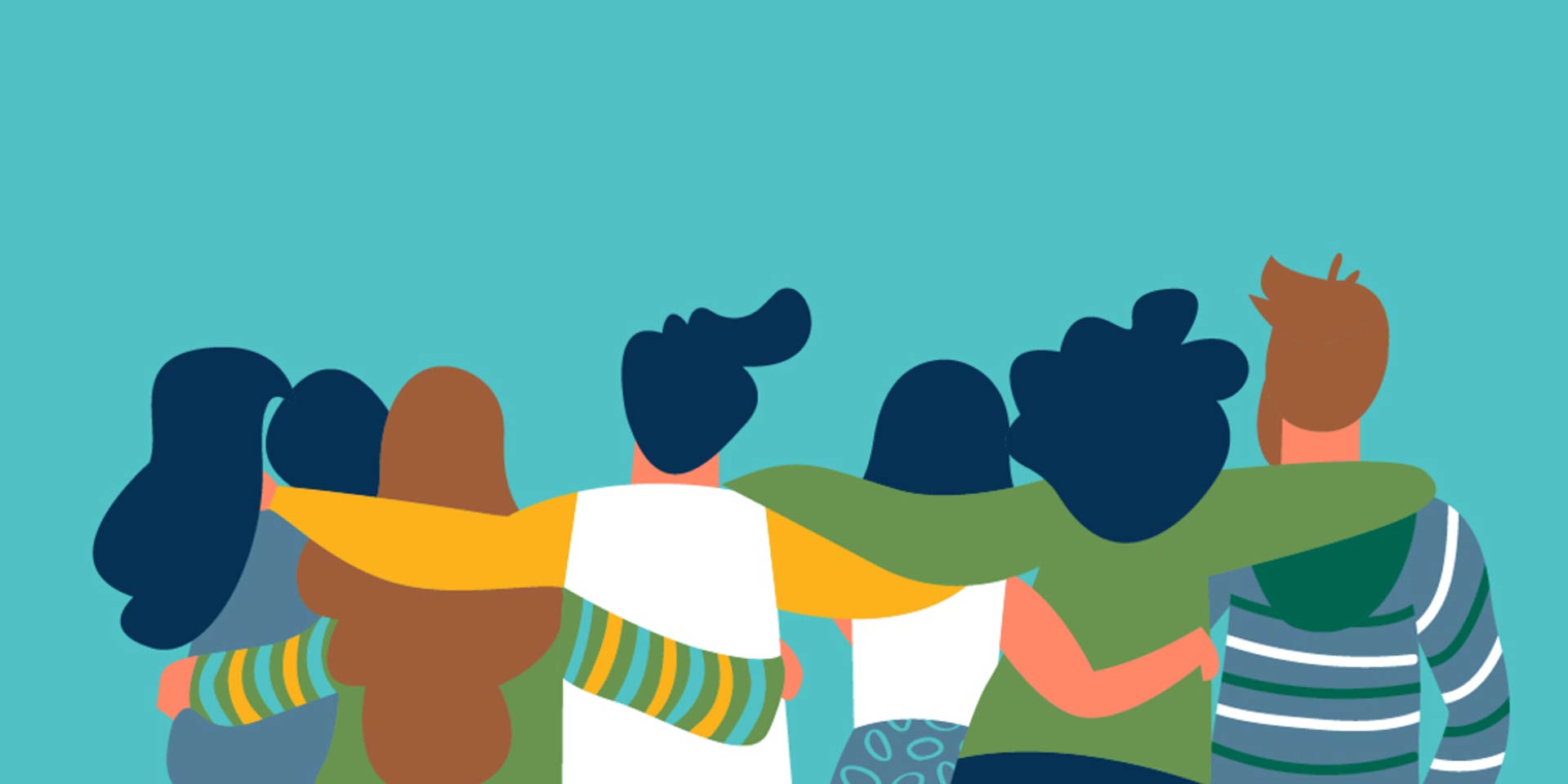 EraClean so much cares about products' design, quality, technology. Consumers gain comfort and trust in the confidence of understanding what an initial and repeat experience with EraClean. Because EraClean conveys consistency, consumers feel comfortable knowing they can trust in this brand as it delivers every time. Not only repeat business, but it fosters faith in the brand as a whole. That is why EraClean as a whole always shines through.
Powerful Backing – Technology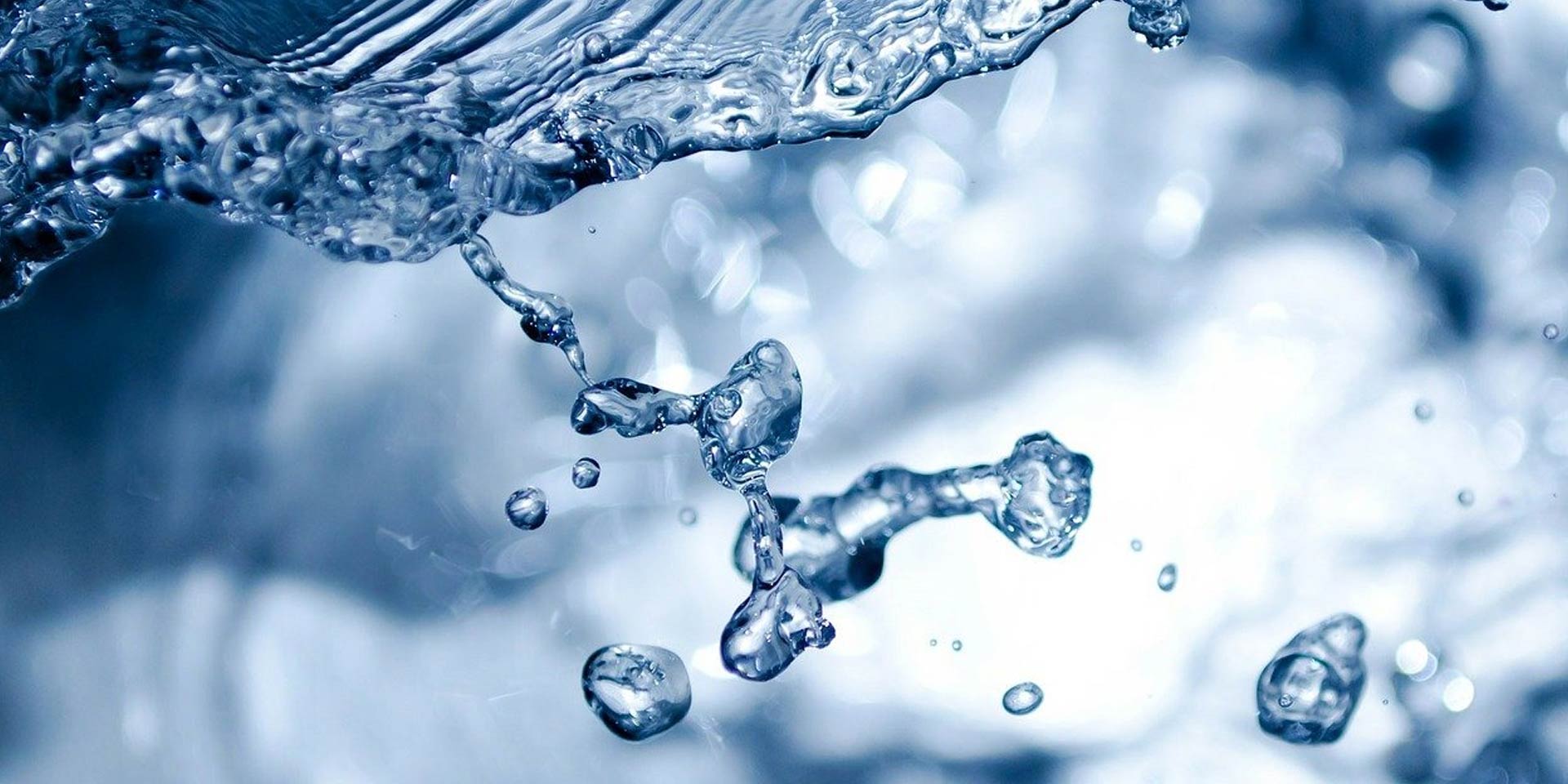 Eraclean has obtained nearly 100 patents in the fields of ultrasonic cleaning, especially for filter materials, deodorization and disinfection, and many products have win multiple international certifications. It is worth mentioning that ultrasonic cleaner, whose the core technology won the 2020 German Red Dot Design Award, with 1 million products been sold out, and Xiaomi products crowdfunding beyond 10 million. The unique burst of ultrasonic technology is used to form 50-500μm bubbles, which blast under the activity of sound pressure. It could also clean the cracks up to micron level, which is cleaner than hand washing.
Leadership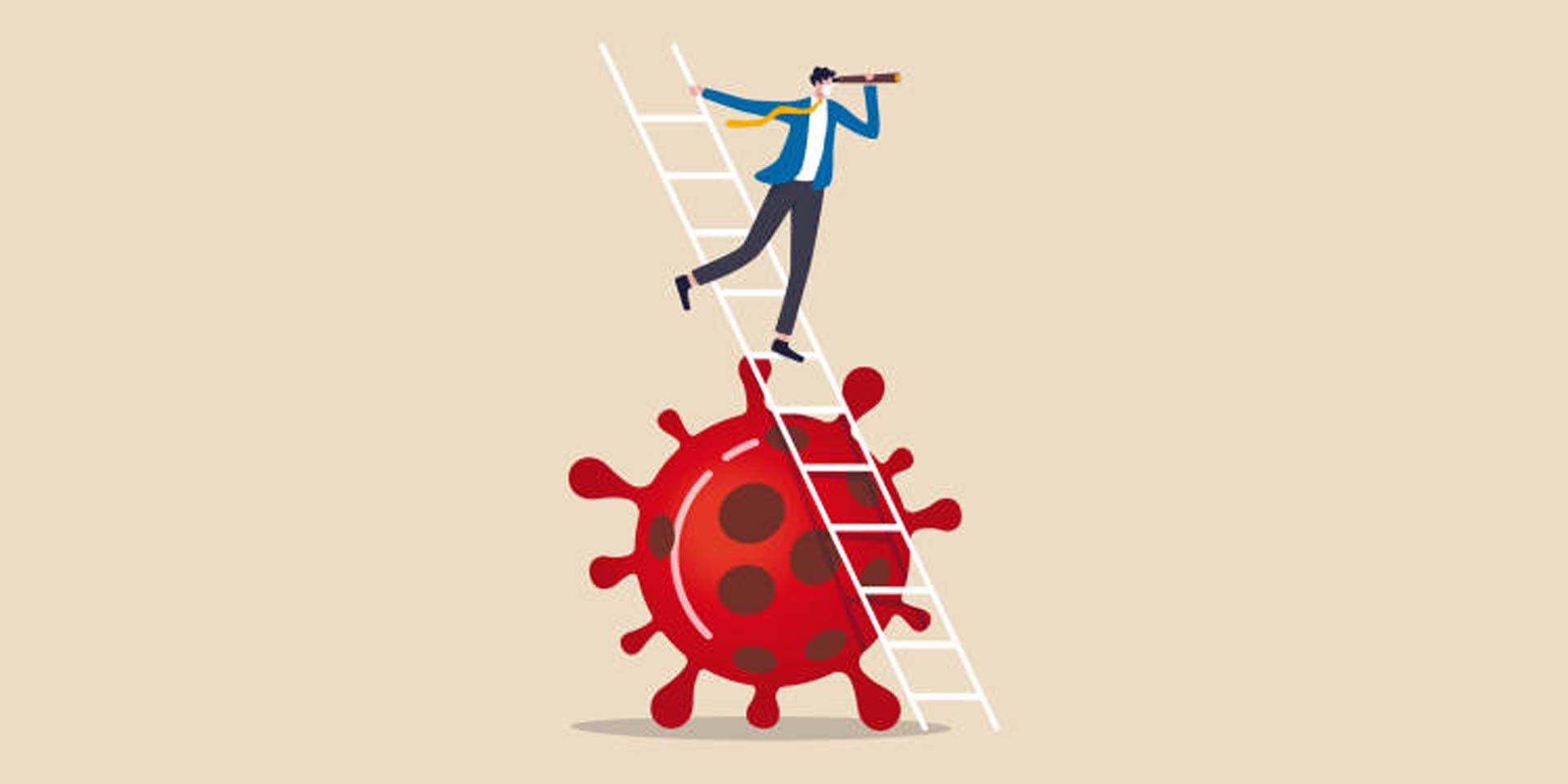 A great brand, like a boat, requires a captain to help steer the ship. Responsibility for this role will vary company structure to company structure. This is just what EraClean own. In order to select a great air purifier for the family and work place, the founder-team purchased various air purifiers, but the result is that no one could achieve the function of purification after test. Therefore, they set up Eraclean, started independent research and development of air purifiers. They wanted to make better performance to ensure consistency with commercial advertisement.
Conclusion
If you're considering dropping cash on a EraClean, cleaner or vacuum, check out our clients take on each product – and how they rate against other brands' models on the market.