BUY THE BEST & FIRST IN LINE
Best & First is where early adopters and innovation seekers find lively, imaginative tech before it hits the mainstream.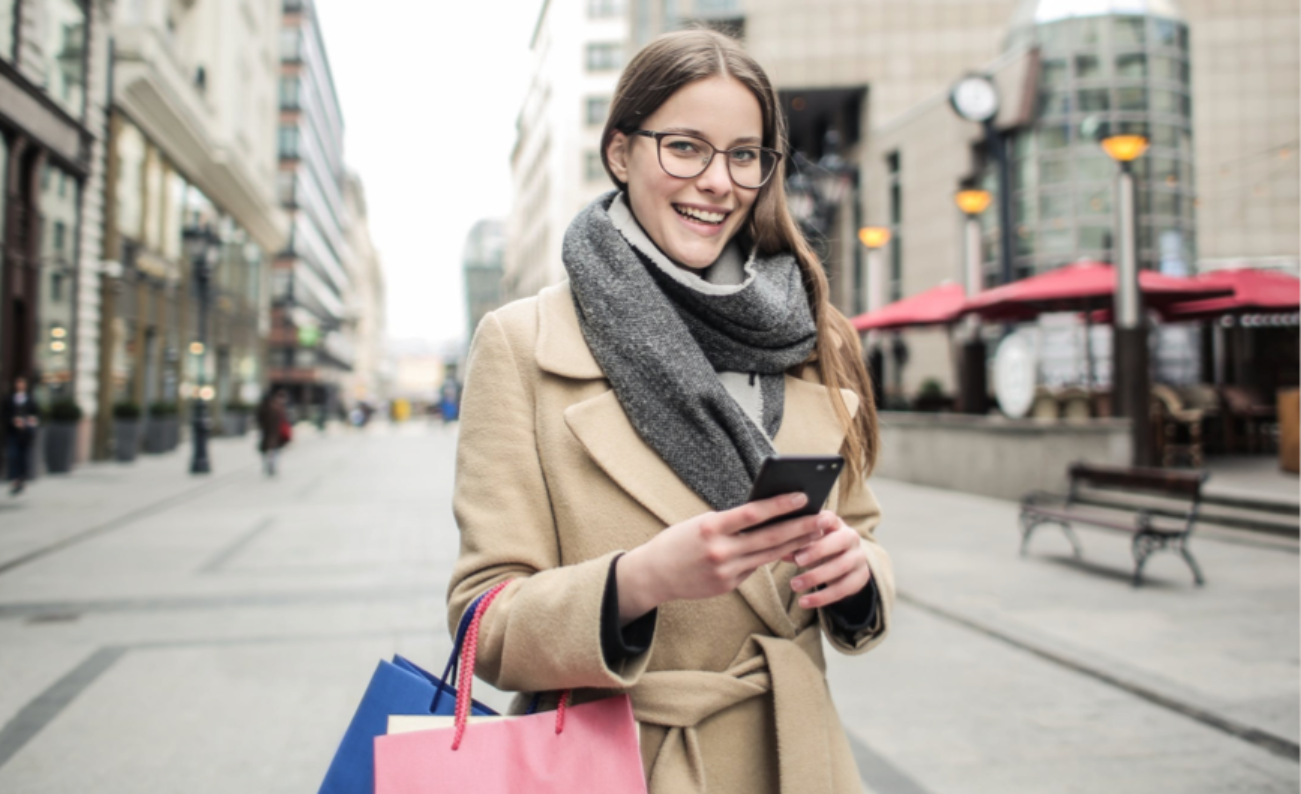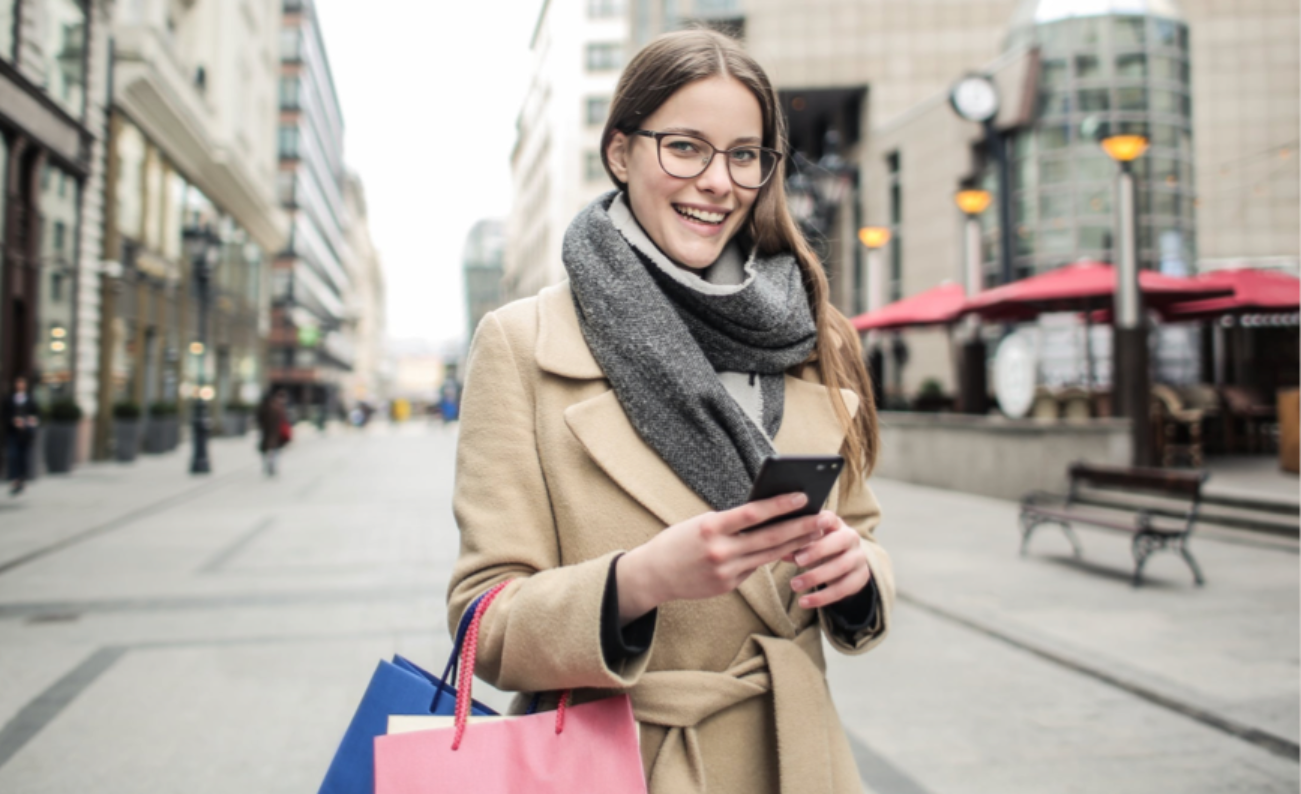 BestandFirst is not just a Best & First redefines the boundaries of retail, the latest technology news, and user-generated content to each of our markets. the coolest high-tech gadgets at your fingertips on BestandFirst.