The founder of Best & First, Bella, who love the innovative products, always search products online and tried in person. But she found, her friends always have no ideas about the products she used at first, and then love them after tring. This is why Best & First builted, help shoppers discover and try the latest products at first speed, and improve their live life.
We hope Best & First could gather worldwide innovation lovers here, exploring more, enjoy more.
Discover the latest tech items at the first speed
COME HERE TO SEE WHAT THE WORLD IS CREATING.
Find it first on Best & First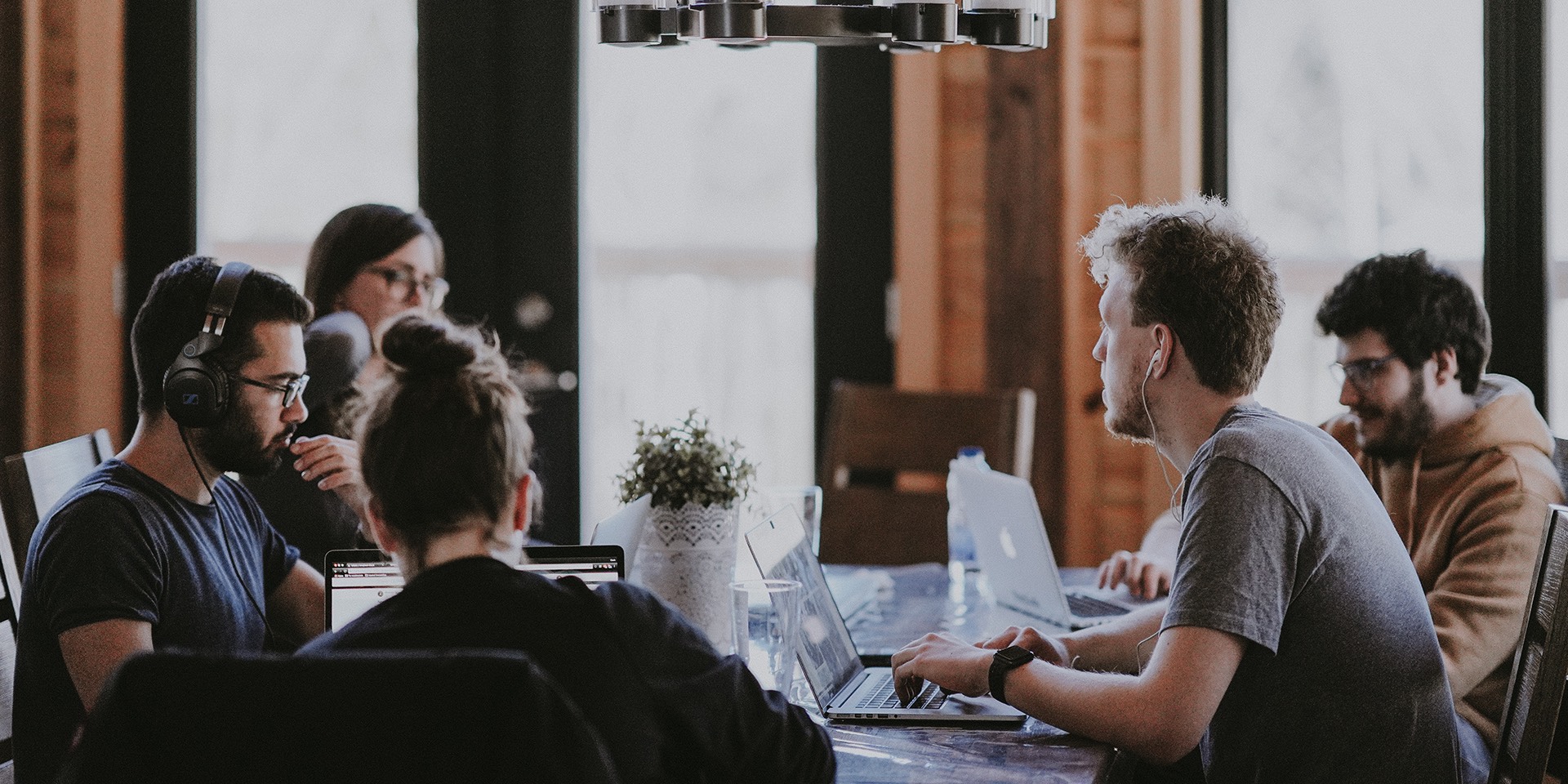 Best&First is under the management and control of Pongo (Shenzhen) Technology Co., Ltd.
Contact info:+86 86713892
Business hours: Mon.-Sun. 7 AM-11 PM
Business Address:
18B04H, Block A, First World Plaza, No. 7002, Hongli West Road, Jinghua Community, Lianhua Street, Futian District, Shenzhen, China, Zipcode: 518048